Wheaton Academy has provided a Christ-centered education to students for nearly 170 years. It continues to be one of the oldest and most respected private Christian high schools in America.
Our story begins with a group of abolitionist parents who knelt on the grassy knoll and founded the Illinois Institute. These parents gathered in hopeful anticipation that God would allow them to build a school to anchor their children in their faith and to use them to shape the culture around them. That school held its first classes on December 14, 1853.
Today, our mission is unchanged: to nurture growth in our students through relationships, excellence, and service to the glory of God. With a commitment to biblical truths, Wheaton Academy strives toward a vision to expand excellence in education and to equip students for a lifetime – academically, spiritually, emotionally, and socially. Wheaton Academy has made a promise to our community and our students, both past and present, to provide an outstanding and innovative college preparatory experience rooted in biblical truth.
Just as it has for nearly 170 years, Wheaton Academy stands as a school whose desire remains Soli Deo Gloria: To God alone be the glory.
Explore Our History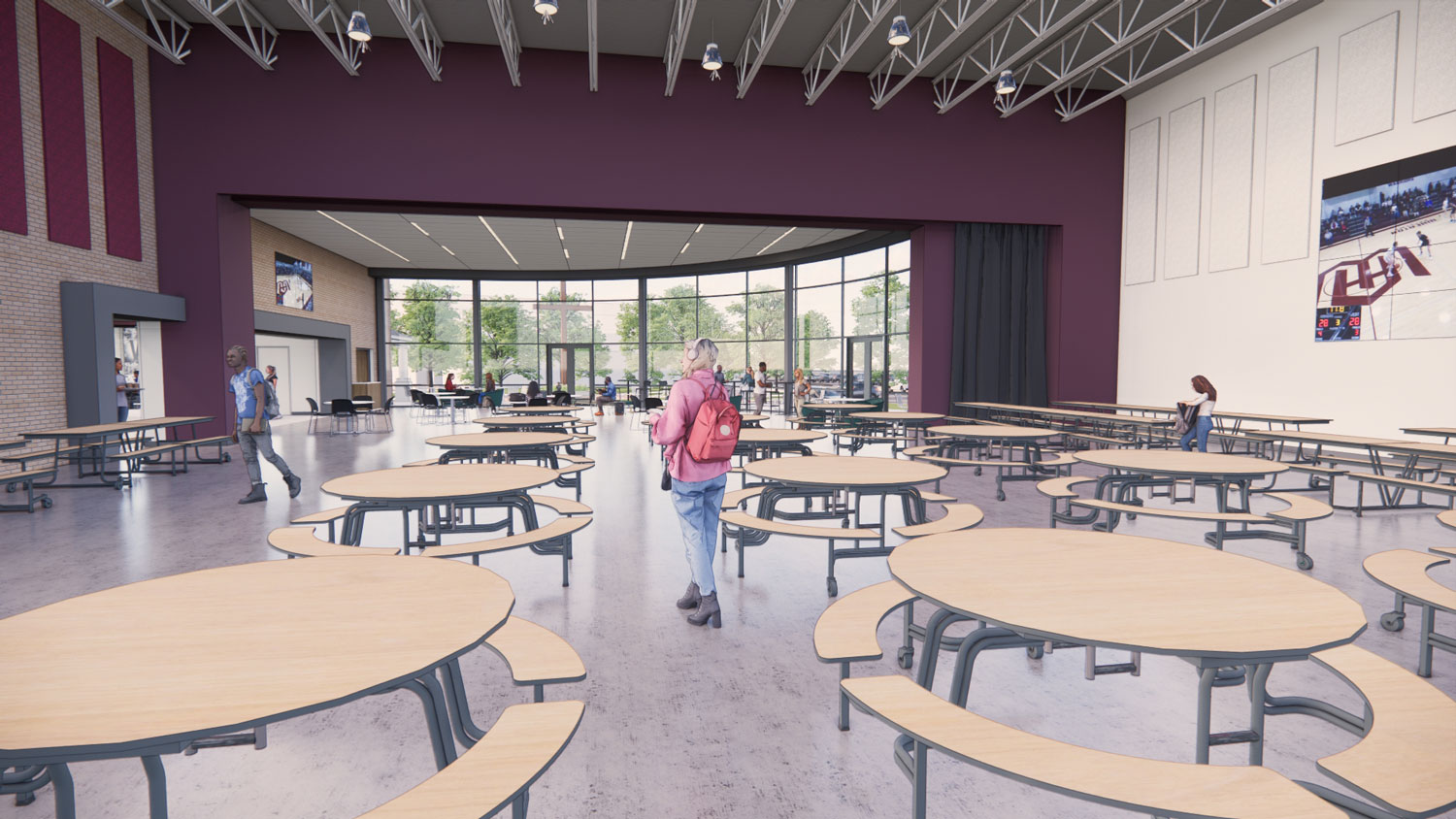 Throughout campus, our building and room configurations restrain us from future growth and innovation advancement for the long term.
Facilities are in disrepair, pose safety threats, and have been restricted for use.
Programs that are driving high levels of student engagement do not have adequate space.
Lack of specific equipment and space limitations hinder opportunities to grow as more and more families seek to enroll their students.
To address current needs and continue our legacy of excellence, Wheaton Academy has carefully developed a 15-year master plan for the campus. This plan will shape the physical environment enjoyed by our students and will serve to unlock the transformative power of education, community, and Kingdom purpose.
Phase One of the master plan focuses on an expansion of the main Academic Building. The expansion will provide students with increased academic offerings and enrichment activities in a fresh and vibrant learning environment.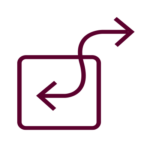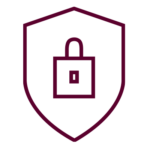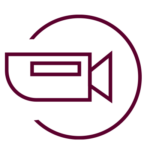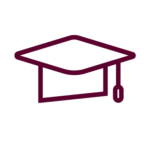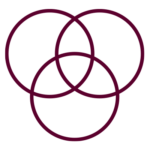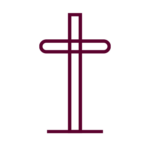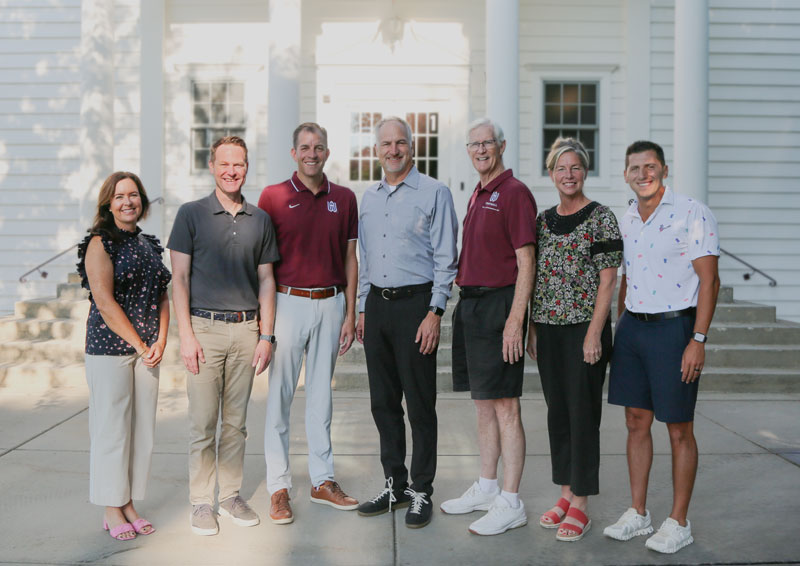 From left to right: Julie Litfin, Justin Peacock, Steve Bult, Dave Ochs '85, Gene Frost '71, Joy Crowe, Joe Selvaggio '05
Campaign Leadership Team
Dave Ochs '85, Chairman
Steve Bult
Joy Crowe
Gene Frost '71
Julie Litfin
Justin Peacock
Joe Selvaggio '05
GIVE A GIFT
The total anticipated cost for the Phase One expansion of the Academic Building is $30 million. To date, we have received over $26 million in commitments.

We trust that this God-sized vision for the future of Wheaton Academy can be realized through the generosity of those who believe in our mission and our commitment to equip every student with a biblical worldview and a hope that can only be found in Jesus Christ.
QUESTIONS REGARDING GIVING OPPORTUNITIES?
For more information regarding partnership opportunities, please contact our Director of Development, Joy Crowe, at jcrowe@wheatonacademy.org.